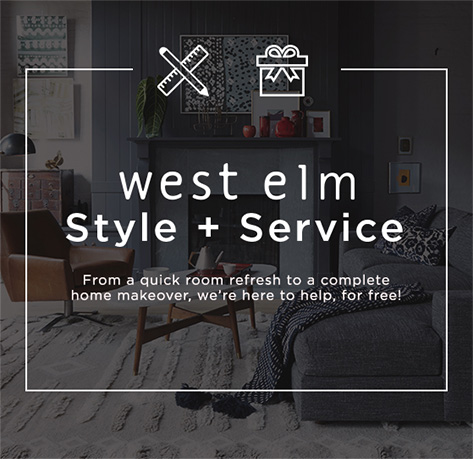 DESIGN SERVICES
In the store or in your home, our stylists can help you pick out paints and fabrics, measure your space and even more—all free of charge.
REGISTRY
WEDDING + GIFT
Engaged? Congratulations! We couldn't be more excited to help you design your new life together. After all, home is where you'll celebrate big or small moments and anything in between. Get started and make an appointment with our Home Stylist today.
FOR EVERYDAY + BEYOND
You may also create a registry for any occasion. Get in touch with our Home Sylist to learn more.